Our Courses
We have developed a library of courses specifically designed for YMCAs. Much of our content has been created by Michael Gurtler, a YMCA safety consultant and former risk manager for YMCA of the U.S.A. The presentation of this content has been designed to resonate with Y staff, has a Y "look and feel", and includes real-life scenarios staff may encounter at your Y. We are thrilled to be working with Ys across the country, including some of the largest Y associations in the United States, and continue to add new courses to support their efforts. (See the attached list for our current titles). Each course includes a quiz that learners must complete to obtain credit.
---
Youth Protection Series
---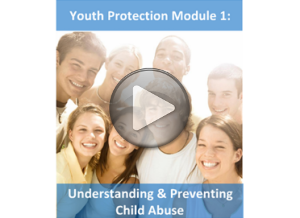 Module 1: Understanding and Identifying Abuse will equip your staff to understand and recognize child abuse. Staff will learn about the four types of abuse, how to recognize abuse, and how to protect youth. (30 min.)
---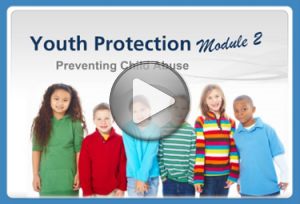 Module 2: Abuse Prevention Strategies discusses appropriate ways to supervise youth, how to share and receive affection, how to interact with youth outside the Y program, how to prevent allegations of abuse, and proper ways to discipline youth at the Y. (35 min.)
---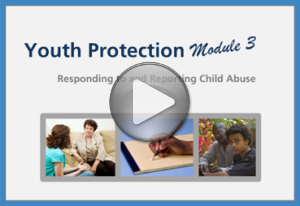 Module 3: Abuse Reporting This course is designed to help staff understand how to respond when a young person shares he or she has been abused. Staff will also learn how to report an abuse allegation. (15 min.)
---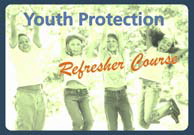 The
Youth Protection Refresher
training is designed to serve as an annual reminder of the key material covered in the previous three modules. (30 min.)
---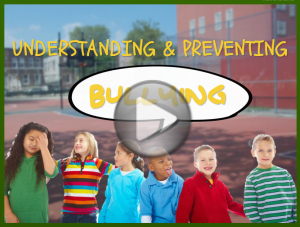 Understanding and Preventing Bullying will educate your staff on the importance of dealing with bullying and its causes, as well as equipping them to recognize, respond to, and prevent bullying. (25 min.)
---
Aquatic Safety Series
---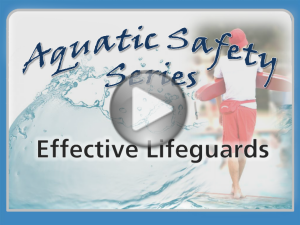 Effective Lifeguards focuses on the proactive skills needed to be an effective lifeguard. These include preparation, positioning, vigilance and scanning. Effective Lifeguards will help the on‐duty guard prevent accidents and manage swimmers. (20 min.)
---
Employee Safety / OSHA Series
---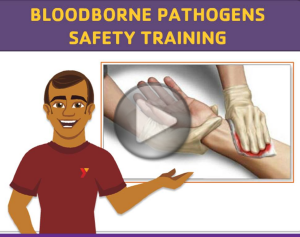 Bloodborne Pathogens Safety will train your staff to protect themselves from disease caused by bacteria and viruses that are present in human blood and other fluids, and which they may encounter at the Y. (20 min.)
---
The Hazard Communication course explains the types of hazardous chemicals that may exist at your Y and how staff can protect themselves if they are exposed to such chemicals. (20 min.)
---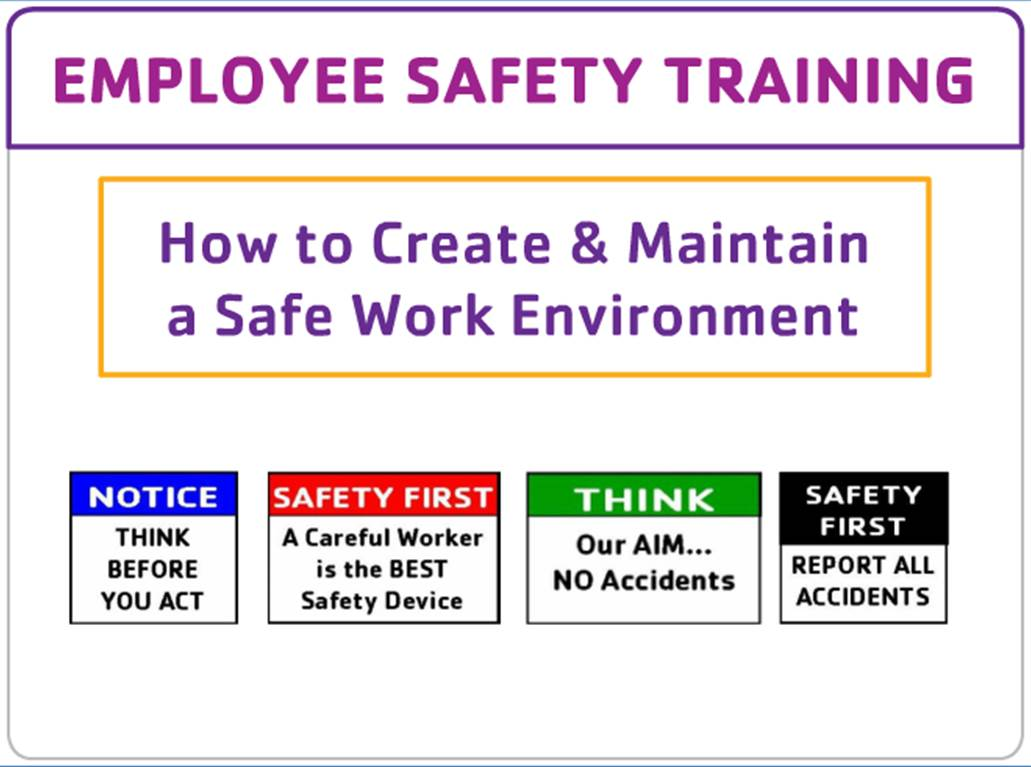 Employee Safety Training
will help your staff learn how to create and maintain a safe work environment at the Y and help minimize injuries, including slips, trips, falls, and lifting injuries. The course addresses common risks for aquatics, youth and family, and facilities staff. (10 min.)
---
Employment Practices
---
Harassment & Discrimination - Parts 1 & 2
(for all Employees) includes two modules to equip staff to identify sexual harassment and discrimination, understand the impact on your organization, and respond appropriately at your Y. (40 min.)
---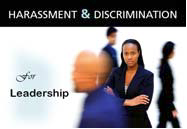 Harassment & Discrimination - Part 3
(for Supervisors) defines who is a supervisor and the duties and responsibilities supervisors have to properly respond to an allegation of harassment or discrimination and to take appropriate corrective measures. (25 min.)
---
*We are currently working on Parts 4 & 5 of the Harassment & Discrimination series. All five modules will satisfy the state law training requirements for employers in California and Connecticut. These final two modules will be completed by 12/31/13.
---
Driving
---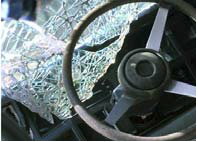 Defensive Driver Training
A consistent, defensive approach to driving is the best way to reduce the likelihood of driver error, accidents, and collisions. This course will help equip staff with the knowledge and safe driving techniques needed to prevent driving accidents. (45 min.)
---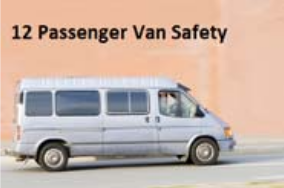 12-Passenger Van Safety
A 12‐passenger van behaves much differently than a passenger car, is more difficult to handle, and more likely to roll over. This course will teach Y drivers safe van‐driving techniques to reduce the risk of accidents and injury. (45 min.)
---
*These two courses are produced by PureSafety and made available exclusively to Philadelphia Insurance policy holders.
---
A few things about our courses and Learning Management System (LMS):
Please visit us at www.RiskManager.net for our most current list of titles.
We are regularly adding courses. Let us know if there are topics that would be helpful for your Y staff.
Our LMS allows you to publish your own online training and track compliance for both your own online and face‐to‐face (group) trainings.
Our LMS also allows you to post your policies and procedures online for your staff and track that staff have reviewed your policies.